Start your video distance learning with or without classroom instruction now and realize your dream job!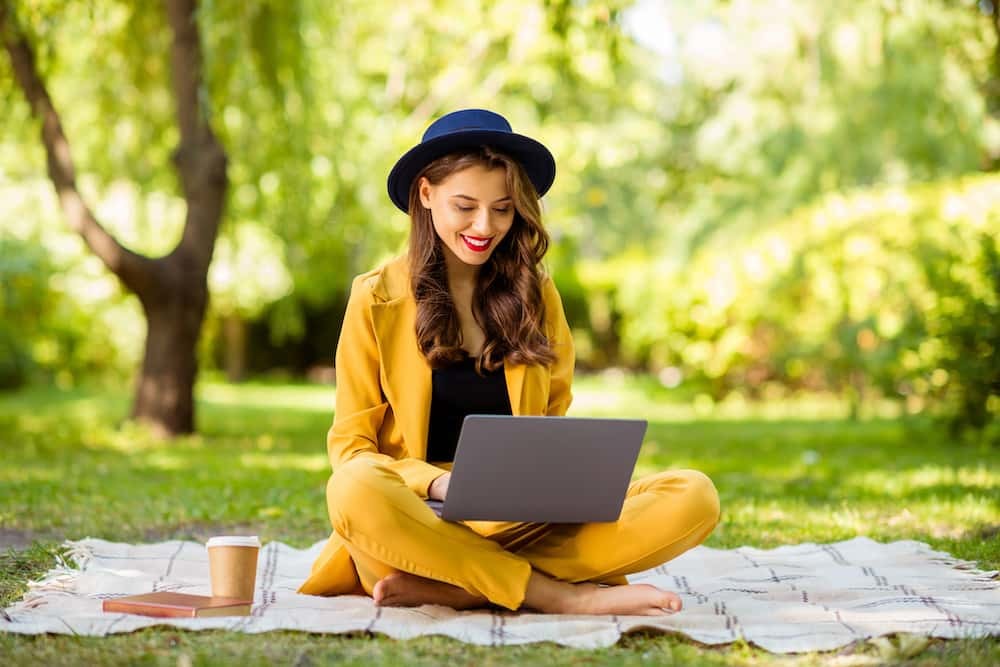 As an international expert in professional education, we are happy to accompany you.
We create a bridge between traditional Chinese medicine (TCM), energetics, bodywork, as well as western psychology. We also place a special focus on scientifically based, systemic and solution-orientedCoaching. We offer trainings, individual coaching, guidebooks and reference books in the following areas:
Personality development with far eastern techniques
Nature coaching
Energetics with TCM and TCM-Coaching with Archetypes
You can complete any training course with us either entirely online or online in conjunction with face-to-face seminars. Find your training course now and contact us for an educational consultation! Our academy is characterized by professionally first-class study programs and intensive personal support.
Characteristics
15 years of training and further education
5 years of distance learning
over 2.500 graduates of the trainings
over 5.000 participants in trainings, seminars, workshops and lectures
Range of studies
Human Energetics Training with Distance Learning:Dipl. Psychological Energeticist and TCM Coach (Level 1 to 3)
Children's energetics and children's mental and empathy training
Diploma Systemic Animal Communication and Animal Energetics
Diploma Bach Flower Consultant and Archetypal Coach
Diploma Nature CoachingLevel 1 to 2
Diploma Psychological Numerology CoachTraining
Why should you decide to study with us?
The cross-disciplinary approach of each of our trainings offers you the opportunity to acquire the respective competencies based on different perspectives and ways of looking at things. As a result, you will receive a multidimensional, professional education that will help you make a quantum leap on a personal as well as professional level. The skills you acquire will allow you to successfully enter self-employment. You will learn to formulate your offers with confidence and will be able to position yourself optimally on the market.
Your advantages with us
Flexibility

:

You can choose for all our training and further education courses whether you want to complete them online including examination or by means of presence seminars with practice character.

Interdisciplinarity

:

Each of our training courses offers a cross-disciplinary approach. Psychology, scientifically basedcoaching, Far Eastern wisdom and millennia-old mindfulness and meditation techniques are constant pillars of the trainings.

quality didactics

our distance and face-to-face didactics are tailored to individual needs and have been tested many times over the last 20 years

.

We offer our learners tools that enable them to recognize their learning type and to carry out the training content in self-study in a way that is appropriate to their learning type.

Professional and personal development:

The cross-disciplinary approach of our training offers you the opportunity to make decisive progress in your personal and professional development and to take new paths of change.

Practical orientation

the final part of the training is not a diploma thesis, but a practical part with recorded practical units

.

You can design this part yourself with absolute freedom.

Competence and professionalism

the practical orientation allows you to position yourself independently, competently and successfully on the market immediately after the training.
Customer testimonials
Field report on the training: Dipl. Systemic Animal Communication and Tienergetics
A heart for animals
Anna Fattinger Animal Physiotherapist & Cranio-Sacral Therapist "I have been living and working with animals for many years. They are my constant companions. It has always been my desire to help animals, and for that I had to learn to understand them better and empathize with them. Even before the training I received and felt one or the other from the animals, but I was always very unsure and could not interpret it well. Through the training at akademie bios® I received helpful tools to work and communicate with the animals on an energetic level in a safe and solid way. Of course, there was a bit of insecurity in the beginning, but the more intensively I dedicated myself to animal communication, the more confident I became in what I was doing. Each animal communication was unique, very beautiful and exciting. And I was able to help many animals and their owners to achieve a more beautiful, harmonious and understanding coexistence. Animal energetics and animal communication are a wonderful addition to my work as an animal physiotherapist and cranio-sacral therapist – through them I can help the animals and thus also their owners even better and bring them even more joy."
Field report on the training:Diploma Children's Energetics and Children's Mental & Empathy Training
Heart, psychology, mental training and energetics – an optimal combination for self-employment
Marlene ReschKindergarten teacher "The training has captivated me through the depth of the content and the diverse preparation, especially with regard to my own emotions and the inner child, and has brought to light a lot of things that I needed to work on. I have dealt more with my own emotions and gained even more certainty regarding the background of the energetic and mental work. The combination of the training areas is, I think, unique and nowhere else to be found in this way. I think it is great to have gotten to know such a variety of contents and possibilities. Psychological aspects are becoming more and more valuable in today's world, and it is fascinating to see how life and learning work. I was also thrilled by the many small tools that you can quickly feel improvement or relief from, simply because they involve our whole system, not just one part of it. I can recommend the training to anyone who wants to acquire a holistic spectrum of knowledge in this area, but also to people who want to become aware of their own personality and identity. Ernestina and her team are with so much heart and attention to detail to convey this content, you just feel taken care of and well advised in all areas. There is endless room for development, independence and creativity, and that makes the training special! I can advise each individual to give themselves enough time and space for the training to internalize the content not only on the surface, but deep into the heart. THANK YOU for the wonderful time!"
Field report on the Training:Diploma Systemic Psychological Numerology according to Dr. Mazza ® Coach
Personal clarification and professional training
Elisabeth RiedlerDipl.psychological numerology according to Dr. Mazza ® Coach,Mental trainer "The training as a Numerological Consultant and Numerological Systemic Coaching has improved my life to a significant extent. Through the combination of psychology and numerology I am now able to understand myself better and also to accept myself. I have found access to hidden talents and abilities that I suspected in myself, but to which I could not find access. The fear that was blocking me has shown itself completely. Through the knowledge and insights I received in the training, I was able to completely overcome the fear of not being good enough. Today, through the great tools of numerology and the many tools, I am able to lovingly and successfully support my clients in their transformation processes. Thank you for the great training and for combining so much knowledge from so many different fields. I recommend this training to anyone who wants to change their life, find themselves and coach others in a truly professional way."
Reviews from our clients
[tcb-script type="text/javascript" src="https://www.provenexpert.com/widget/landing_akademie-bios-dr-ernestina-mazza-og.js?feedback=1&avatar=0&competence=0&style=white" async=""][/tcb-script]
Still have questions?
Book a free, no-obligation initial consultation with us: